My story as a Human Rights Defender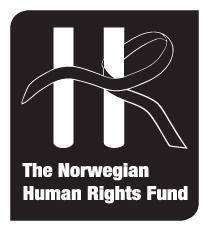 Norwegian Human Rights Fund
Requester:
Sandra Petersen
Deadline:
December 31, 2017 - UTC
The Norwegian Human Rights Fund and Memria are collecting stories that focus on the experiences of human rights defenders addressing human rights issues at all levels (local, national, regional or global level).
We believe these stories matter because your experience carries a message that can inspire others to engage in the human rights movement. We also think that in times of shrinking civil society space, recording audio stories and making this archive is important to show the strength, the resistance and the voices of the people that this movement consists of.
Advocacy; Outreach Communication